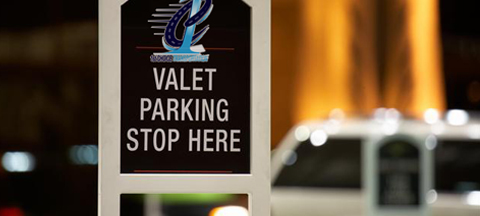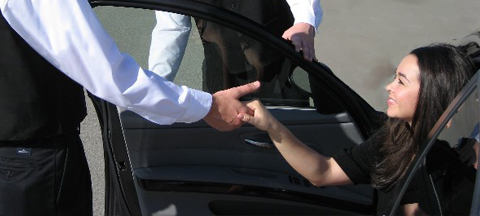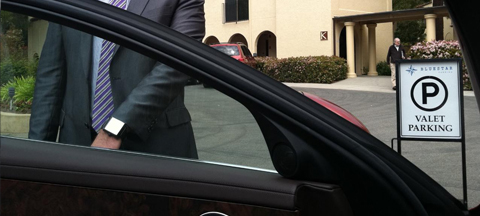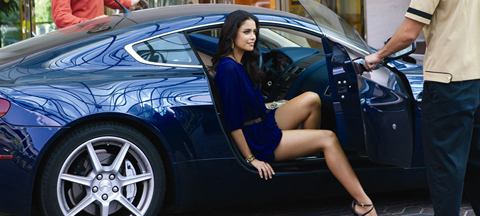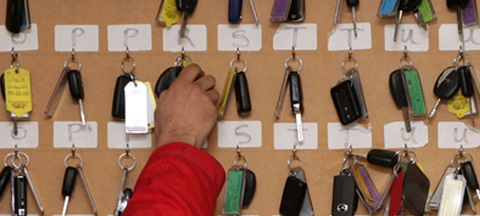 1st Choice Valet Service is committed to being the BEST. It's our emphasis on management supervision. It's our attention to detail. It's the high expectations we have of our employees. We provide a High Quality of service for every type of event and scale. Our passion is ensuring that all our clients receive excellent and quality service. That'w why we are everyone's 1st Choice!
Our Understanding of Your Needs
Every business is different and special. Each has its own distinct audience, personality and set of business objectives. From day one 1st Choice Valet Service focuses on streamlining logistics so that your unique business qualities shine through.